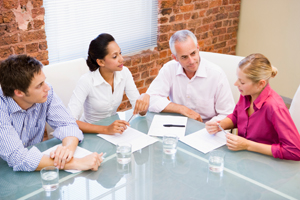 If there's one thing we've learned, it's that no amount of technology can replace the human touch. That's why we hire the most qualified individuals to serve on our team. Our team of diversely skilled professionals continually strives to learn and evolve so that we may help you achieve your goals. Every person on our staff is committed to providing the highest level of customer service and to producing the best quality products we can. As you work with us, we're confident you'll find this to be true.
With over 30 years of business experience, I am relentless in making sure every sign project exceeds the expectations of every client.

Sarah Schrimpf - Design Consultant

I love Reno, being born and raised here I have a passion to see it flourish. My love of design and imagery lends itself to consulting with clients to ensure they are truly happy with the signage that represents them & their business.